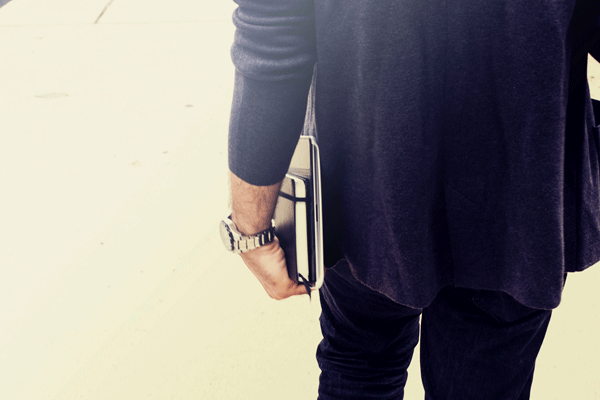 Whether you are applying for an internship during your studies or applying for a job, the process is usually the same. Job applications require much effort in the form of finding suitable opportunities, writing motivational letters and going on job interviews. Often, it takes a couple of tries before getting that job or internship. In this article, some tips and tricks are shared in order to make the process somewhat easier.
Resume
One of the requirements when applying for a job is to send your resume to the company. This should be an overview of your personal details, experience, and education. In addition, you can write down your extracurricular activities and other skills such as languages, certificates and other courses you have followed. Then, most companies appreciate it if you state some of your hobbies, to get a sense of who you are. Additionally, you may or may not choose to include a photograph of yourself. Try to be as concise as possible; a resume should be 2 pages maximum.
Please be aware that the format of a resume may depend per country. Therefore it is useful to use a search engine like Google to look up the standards of that country. For example, in the USA it is normal to have either a competency-based or credential-based resume, whereas in Europe, competencies, and credentials tend to overlap in one document.
For more tips, we wrote an in-depth article about writing an awesome resume.
Motivational letter
The next step is to layout your motivation for applying for that job or internship in a cover letter. In this letter, you should explain why you want to work for that company and why you are a suitable candidate for the position. Try to use some examples, but remember that a motivational letter should be one-page maximum. End the letter by stating that you would like to explain your motivation in person.
How to write a convincing cover letter?
Job Interview
Be sure to read the job description one more time. Read through the corporate website carefully and list any questions that come up. If you don't understand fully what their core business is, try to explain what you understand and ask if this is correct. This will be appreciated, as it shows that you have come prepared. Other questions worth asking are, for example, what a typical day looks like for the particular job or internship you are applying for. Or, you could ask the other person what they really like about working at that company. In short, you could ask questions about the company culture. After all, you will be spending a lot of time at the office if you get hired. Preparing your interview well is key!
In short, these are the first three steps when applying for an internship or job interview. Good luck!