So, why sell your study notes?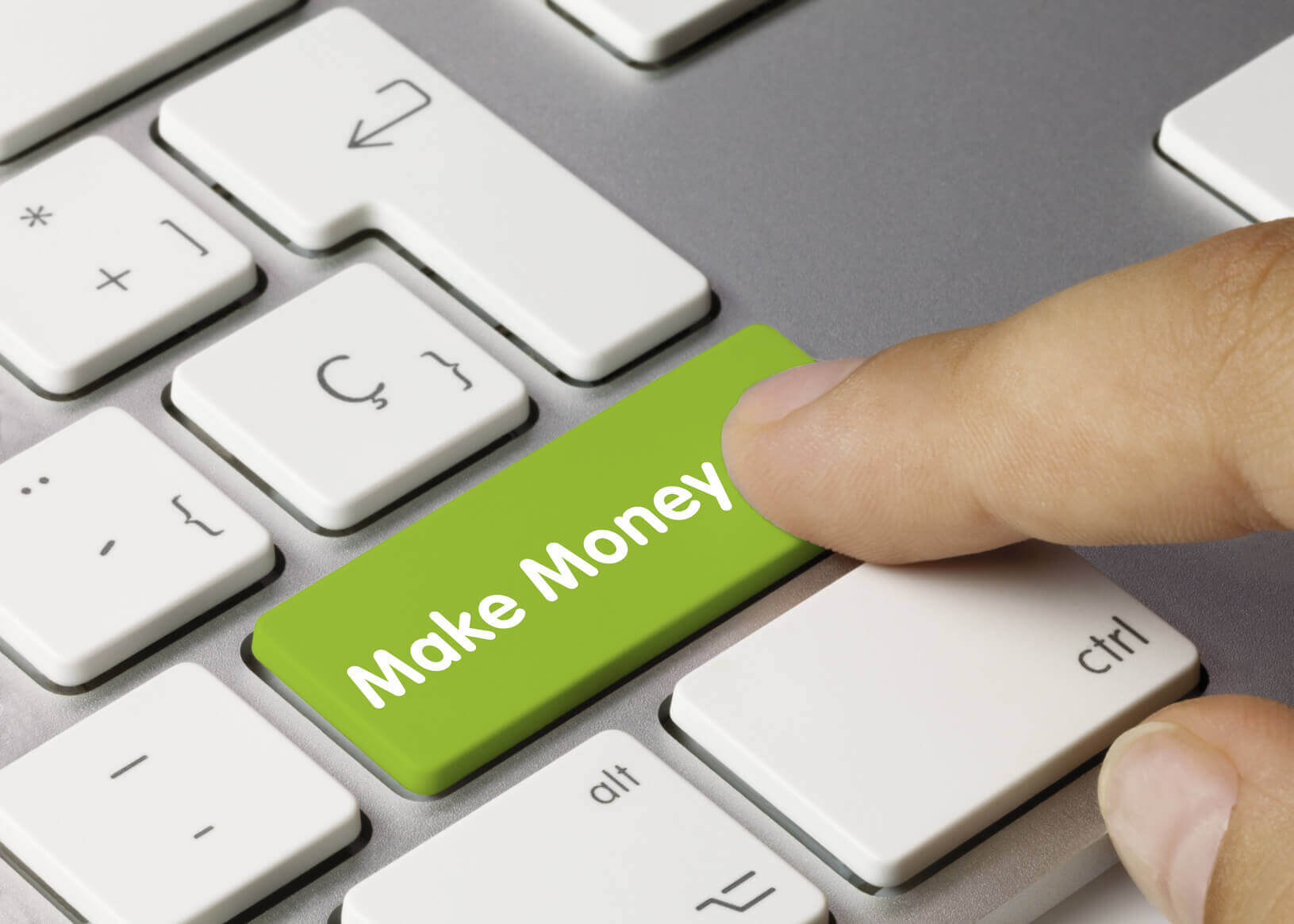 Besides the obvious reason of making the most of the work you have already done, selling your study notes can teach you some valuable lessons in entrepreneurship.
Money is a constant battle for students, why not get paid for all your hard work?
Beef up those student loan repayments, buy your significant other an awesome present, or (most likely) replenish your beer kitty.
Once you are up and running and making money, you can always use it to buy great notes for one of your more taxing courses: work hard and double your productivity.