Upload your first notes on Stuvia and earn money!
Start Selling Today
Have you written loads of study guides or do you write a lot of notes? On Stuvia, you can sell your study work in a jiffy. Upload your document(s), determine your own price and earn money each time you sell your document(s). Just think about it, you can finally kiss that dreary part-time job goodbye!
Upload Now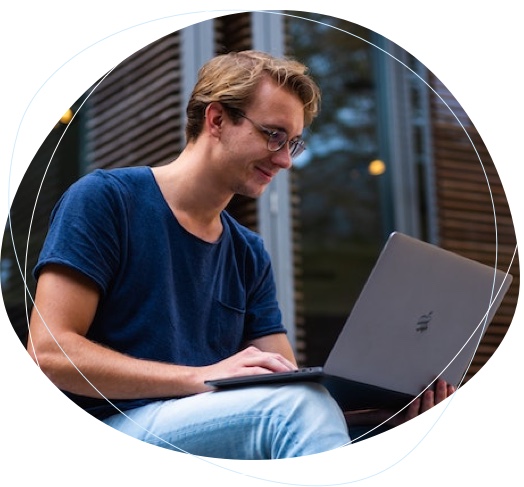 Earn money with existing work
Give your notes a second life by putting them up for sale.

Top sellers earn thousands of dollars
The right material at the right time is worth a lot of money.

Every download is worth money
Because everything works digitally, you can sell one document a hundred times.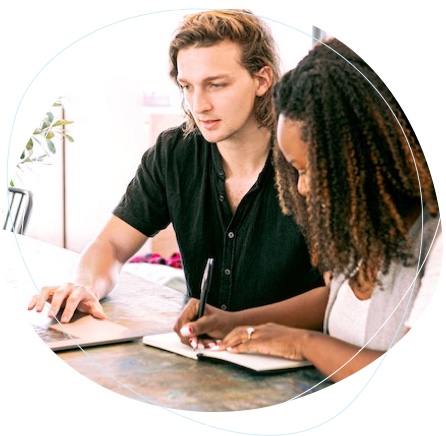 Earn money with existing work
On Stuvia, your summaries and notes will become more than just a means to pass your exams. Give your notes a second life by putting them up for sale. This way, you will earn money from work you have already done. There are even some students who continue to earn from their study materials, years after they have graduated. Turn your study materials of today into a source of income for the future. Without having to do any extra work.
Upload Now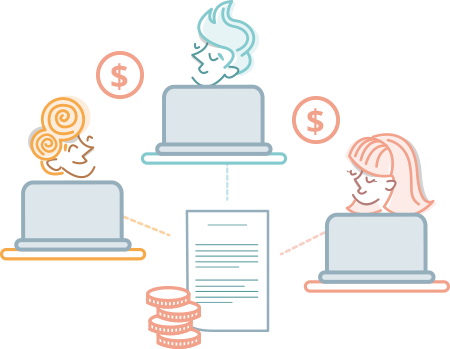 Every download is worth money
As soon as a summary has been sold, you will receive a notification from us confirming that money has been deposited on your profile. Because everything works digitally, you can easily sell one document a hundred times! This is especially true in the exam period, where thousands of summaries are sold each day. Ka-ching!
Upload Now
Frequently asked questions
What do I earn by selling my content on Stuvia?
You set your own price per document with a minimum amount of €2.50. The more documents you sell, the more you earn. Some documents are sold more than a hundred times. Find tips on how to sell the most here.
What does it cost to sell on Stuvia?
Nothing! You create a free account and post your work to Stuvia without further costs. cost. We take a small commission each time you sell a summary. The commission will be automatically deducted, so you don't have to worry about any hidden costs after your payout.
When will I receive my earned money from Stuvia?
We transfer your earned money into your Stuvia account right after you've sold a document. Once you've earned over €10 , you can cash out. We transfer this money every Monday so you can decide when you want to be paid. You can also use this credit to buy study material for yourself!
How does Stuvia deal with copyright?
There are a number of things to consider when writing a good summary without violating copyright. For example, you are not allowed to copy texts literally but you are allowed to quote them. You must make correct citations when doing this.
Would you like to be sure that you meet the copyright requirements? Stuvia has a helpful checklist for just that, which can be found here.
Are you ready to earn money from your knowledge? Let's start!
Start selling
Sell more with these tips

Share in study related Facebook groups
By far the best tip we can give is to share your documents, flashcards and bundles in study related Facebook groups. The best time to post your study guides in these groups, is a week prior to exams. If you do this, there's a great chance that the money will start to roll in.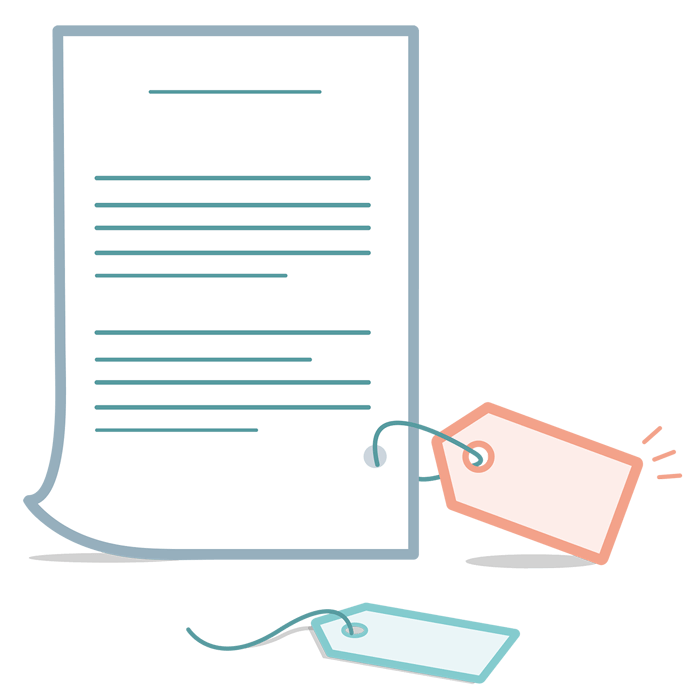 Experiment with the price
Your study guides are often worth more than you think. Where a lot of sellers are quite modest with their pricing of around three dollars, our statistics show that buyers are often willing to pay more. By experimenting with the price, you can reach the optimal point between achieving a lot of sales and a higher profit per document. Price changes will be handled automatically and can be reverted in a fraction of a second.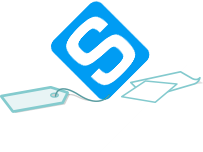 Keep Stuvia in mind when you write a summary
When you would write a study guide for just yourself, it would probably be somewhat sloppier than if you were to write it for someone else. Make sure you spend enough time on your summaries so they are optimized for selling. Pay extra attention to the grammar, keep the contents coherent and ensure that it is well structured.
Start selling