Earn Money For Studying!
Fatten your wallet, expand your mind. Stuvia offers students the chance to earn money for studying.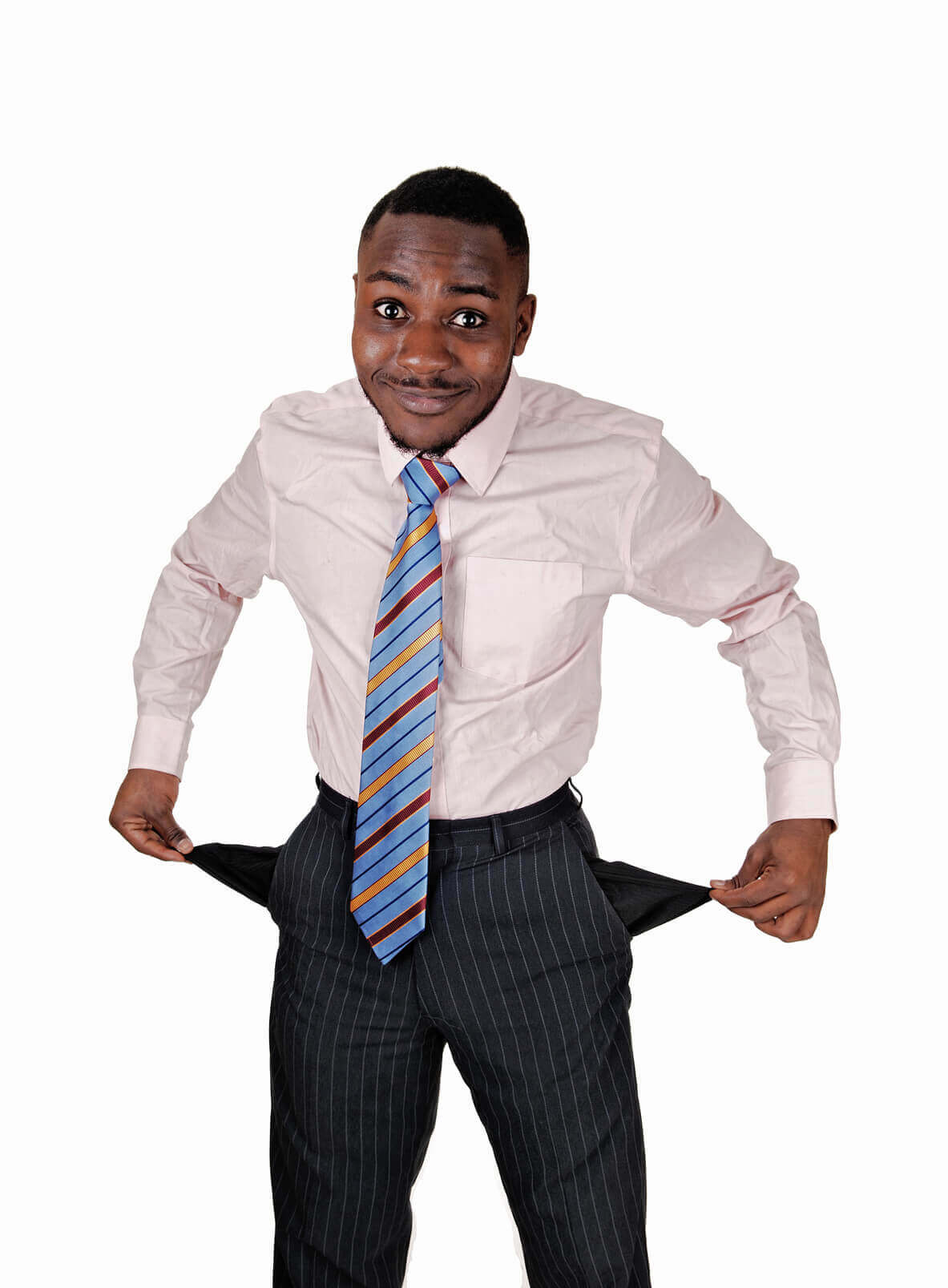 Studying through correspondence can be a real drag as well as a drain on your funds! Why can't I earn money for studying? Someone should definitely be paying me for this! These are thoughts that cross every students mind at least once.
Well, business is open and prayers are being answered. Now you can study hard, make awesome notes, get great grades and make money at the same time!
There are loads of benefits to making good notes, and that's before you earn money from them:
Study notes are a great tool for structuring your academics. They allow you to present what you have learnt in a logical and systematic format that will save you heaps of time later.
Creating good study notes reduces study time and can greatly improve your memory retention. It helps you sift through tons of work and extract the juicy, relevant bits.
Making good study notes allows you to order your mind and is great for tracking your progress.
You are studying anyway... why not make great notes that benefit your studies and others while making a bit of monies for all the little luxuries that students day dream about?
So what about the money?? How do I earn money for studying?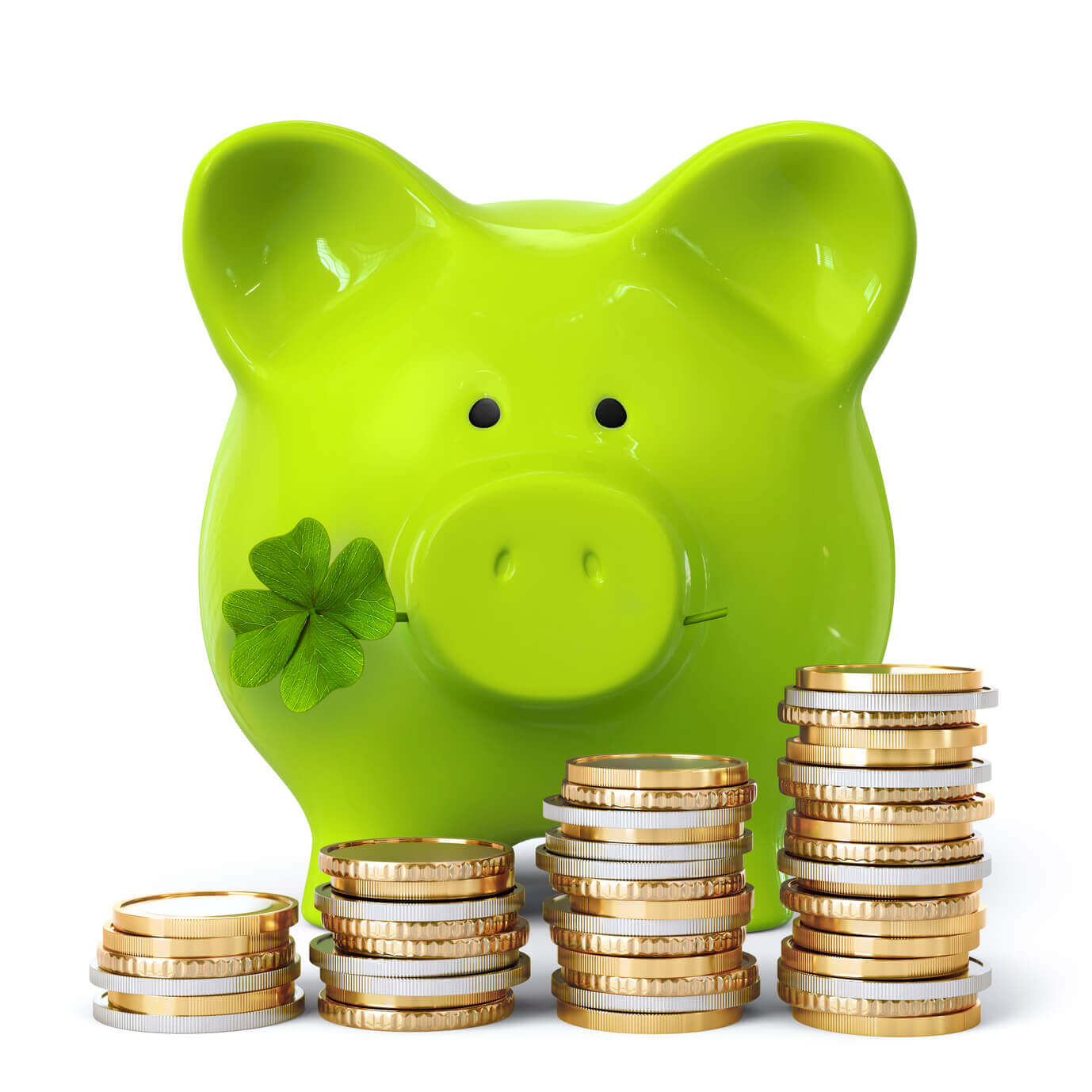 Now you can sell study notes online and earn money for studying! Stuvia offers an online platform where you can gain and share knowledge while making money for all your hard study time.
It gives you, as the user, power to set your own prices for your study notes.
They will help you manage your content.
They take care of all your marketing.
Stuvia is the No1 market place for students, so get on the gravy train and earn money for studying!
Join us today so that you too can earn money for studying!!