1 Search Results

'Tom Butler-Bowdon'

0

Filter(s)
Currently, you only view notes uploaded by
Tutors.
To view all notes available on Stuvia, change the filters in the menu.
Popular books
Tom Butler-Bowdon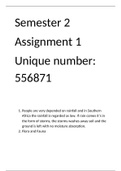 HSY1501 Ass 1
HSY1501
Book
Summary
• 5 pages •
by
•
uploaded
Summary
HSY1501 Ass 1
Last document update: ago
HSY1501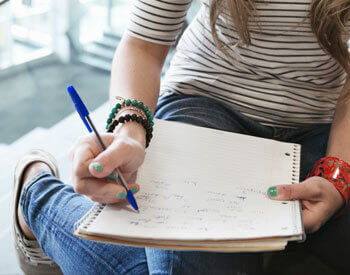 Sell your knowledge on Stuvia
Hundred thousands of people are searching for your content every day. You can easily upload your summaries to our platform and start earning money from your study notes.

Sign up for free today and start earning while helping others!
Start selling
or learn more about selling on Stuvia