Bundle
Intercultureel Management Understanding Cross-Cultural Management 3rd edn
Intercultureel Management Understanding Cross-Cultural Management 3rd edn
2 items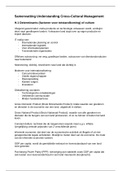 Intercultureel Management Understanding Cross-Cultural Management 3rd edn Deel 1
Samenvatting: Intercultureel Management Understanding Cross-Cultural Management 3rd edn
Last document update: ago
Intercultureel Management Understanding Cross-Cultural Management 3rd edn Deel 1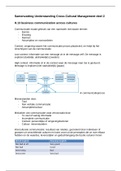 Intercultureel Management Understanding Cross-Cultural Management 3rd edn deel 2
Samenvatting: Intercultureel Management Understanding Cross-Cultural Management 3rd edn
Last document update: ago
Intercultureel Management Understanding Cross-Cultural Management 3rd edn deel 2
The best study guides
Avoid resits and achieve higher grades with the best study guides, textbook notes, and class notes written by your fellow students.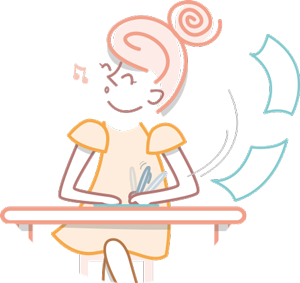 Avoid resits
With the study guides and notes written by fellow students, you are guaranteed to be properly prepared for your exams. Over 350,000 specific notes are at your disposal. Your fellow students know exactly where the pitfalls lie and what the key elements will be to your success in that module. With their assistance, you can become well prepared and can avoid having to retake exams.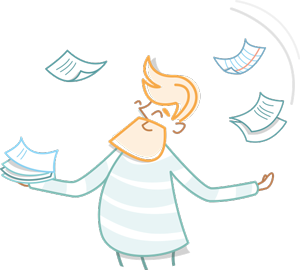 Get better grades
Thanks to the study guides written by fellow students specifically for your courses, you will never miss a trick when it comes to your exams. No generic book summaries, but the specific content you need to ace your exams.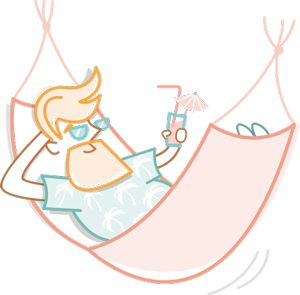 Earn while you study
Have you written lots of study guides or notes? Earn hundreds of dollars each month by selling your written material to your fellow students. Last year students earned over $500,000 from selling their work to other students.